Number of treatments we have performed:
129.811
Optik-Med Eagle Eye Clinic in the 'Best Private Practice of the Year' Contest
In 2016, the Eagle Eye Clinic WON the special award in the 'BEST PRIVATE PRACTICE OF THE YEAR' contest with 2,880 votes, out of 610 entrants. We ourselves did not expect such a double success.
The award was presented to Dr. Anita Árvay, our Head Physician and General Director, on 6 June 2016, in the Vörösmarty Hall of the Hungarian Academy of Sciences.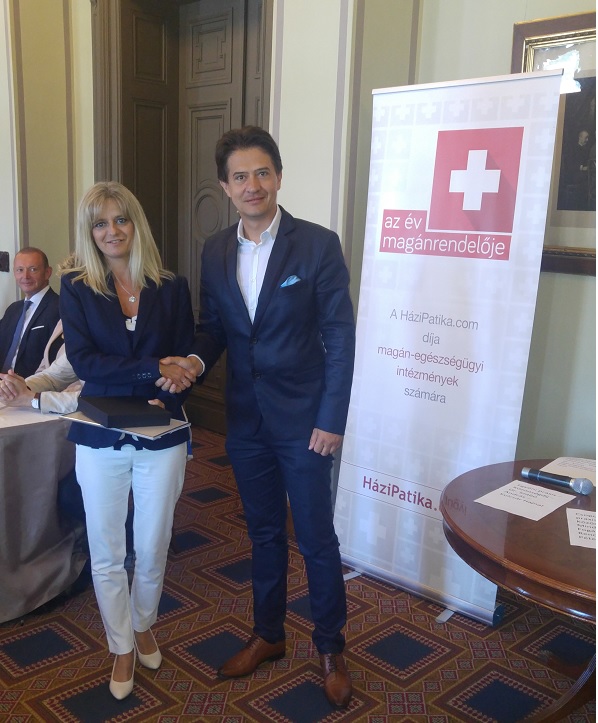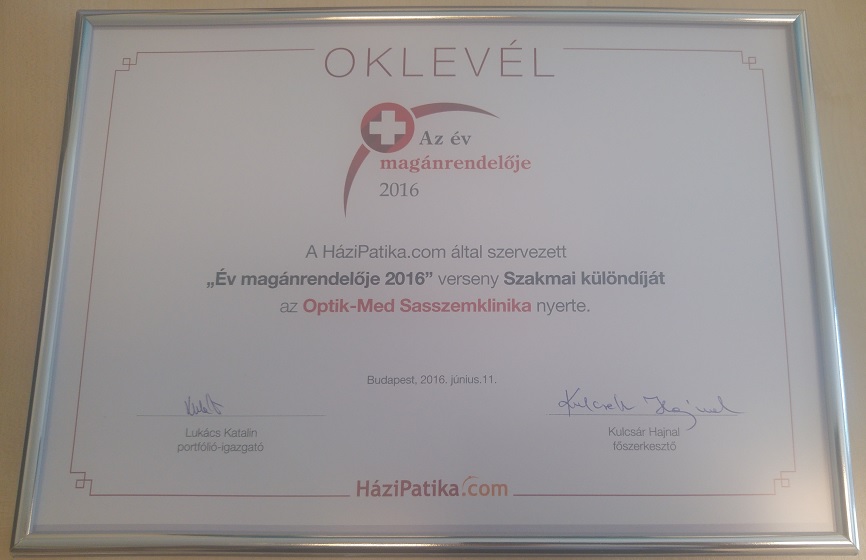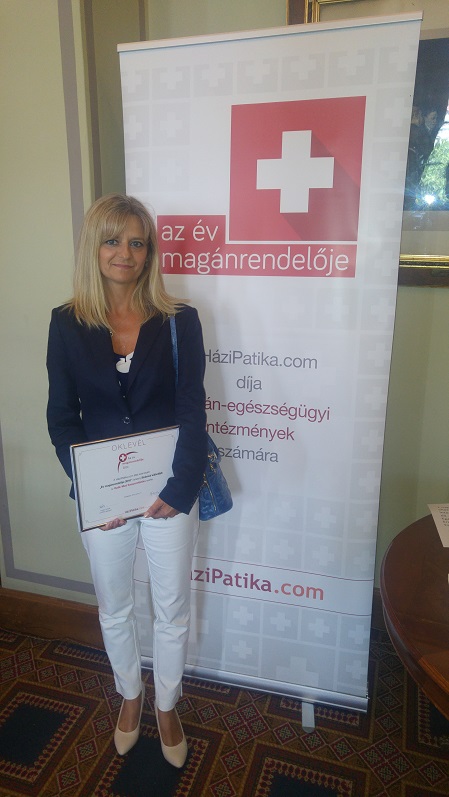 We would like to thank all of our satisfied patients for their support!
Eagle-eyed people who have relied on the experience of the largest laser clinic
The Eagle Eye Clinic provides its experience gained with more than 125.000 successful laser eye surgeries and the available most advanced medical technology to its patients.