Number of treatments we have performed:
131.297
Réka Rubint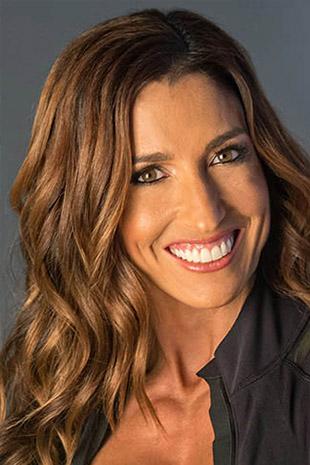 It is incredible that a vision correction can give you a lot of extras. My doctor performed the surgery on Tuesday and I could restart training already on Wednesday.
Eagle-eyed people who have relied on the experience of the largest laser clinic
The Eagle Eye Clinic provides its experience gained with more than 130.000 successful laser eye surgeries and the available most advanced medical technology to its patients.