Number of treatments we have performed:
128.465
Róbert Ács - Carp-E
Singer of the band 'Children of Distance'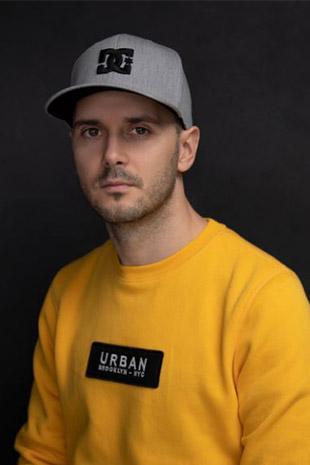 The birth of my little daughter gave me the impetus to make the decision and to go there. Thanks to God, the outcome has been very successful. My visual acuity has become 125% and everything has been fine ever since.
Eagle-eyed people who have relied on the experience of the largest laser clinic
The Eagle Eye Clinic provides its experience gained with more than 125.000 successful laser eye surgeries and the available most advanced medical technology to its patients.