Number of treatments we have performed:
128.465
Gergely Szakács
Singer of the band 'Follow The Flow'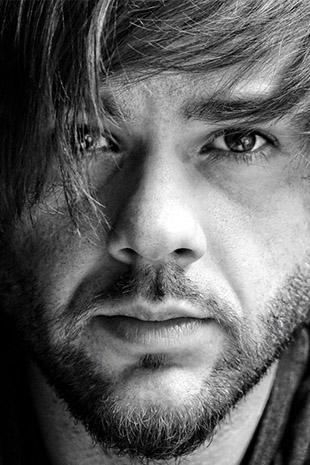 Now, I am experiencing the greatest freedom after glasses and contact lenses. My life is easier every day.
Eagle-eyed people who have relied on the experience of the largest laser clinic
The Eagle Eye Clinic provides its experience gained with more than 125.000 successful laser eye surgeries and the available most advanced medical technology to its patients.