Number of treatments we have performed:
109.463
Ádám Béli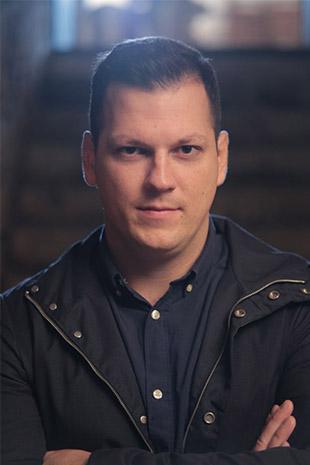 When I entered the building and I was greeted at the reception, I already knew that I had made a good decision. The surgery was over in some seconds. Respecting the medical instructions, I can now proudly declare that I also look at the world with eagle eyes.
Eagle-eyed people who have relied on the experience of the largest laser clinic
The Eagle Eye Clinic provides its experience gained with more than 100.000 successful laser eye surgeries and the available most advanced medical technology to its patients.