Number of treatments we have performed:
110.519
Aladár Laklóth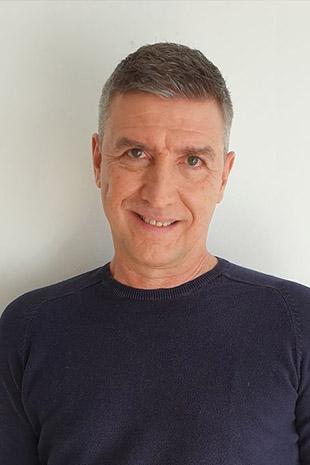 I had vision problems for a long time; I needed one pair of glasses for seeing, another pair of glasses for reading, contact lenses for the stage, for doing sports... furthermore, it was difficult when one of them was not at hands... then I had to do something with all these problems; however, it was all about my eyesight, therefore I was looking for a clinic and a doctor that I absolutely trusted. This is how I chose the Eagle Eye Clinic, dr. Szilvia Molnár and I was not disappointed. Carefulness, thorough pre-operative examinations, comprehensive information and perfect surgery have justified my choice. Sincerely recommended to all prospective patients!
Eagle-eyed people who have relied on the experience of the largest laser clinic
The Eagle Eye Clinic provides its experience gained with more than 110.000 successful laser eye surgeries and the available most advanced medical technology to its patients.