Number of treatments we have performed:
110.519
Tamás Rizsavi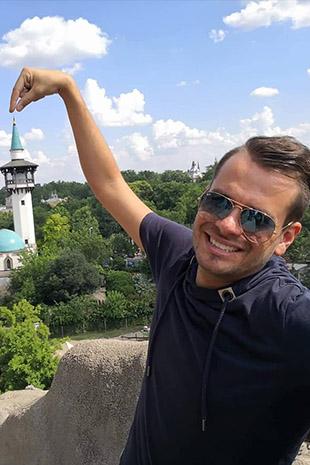 My Eagle Eye treatment took place a week before yesterday. Before work, I went to a post-operative check where I was said that everything was fine and my eyes had been healing nicely. I only need to use eye drops sometimes and I can say that I can see perfectly without glasses. It's ingenious and it's very easy to get used to good things! :) Thanks to the Eagle Clinic!!
Eagle-eyed people who have relied on the experience of the largest laser clinic
The Eagle Eye Clinic provides its experience gained with more than 110.000 successful laser eye surgeries and the available most advanced medical technology to its patients.