Number of treatments we have performed:
122.875
Csilla Tatár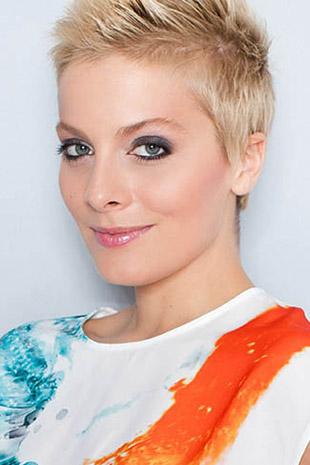 The surgery took 2 minutes, maybe 3 minutes. I am absolutely satisfied and glad that I had my eyes corrected. I was terribly afraid before the surgery, wondering about what it would be like. Then I said, was that all?
Eagle-eyed people who have relied on the experience of the largest laser clinic
The Eagle Eye Clinic provides its experience gained with more than 120.000 successful laser eye surgeries and the available most advanced medical technology to its patients.