Number of treatments we have performed:
110.519
Veronika Wynne-Hughes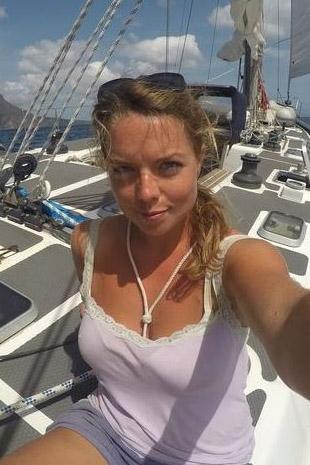 The whole intervention went on easily and quickly, I didn't feel any pain in the convalescence phase either. And since then, even taking a simple shower is a new experience. I finally see everything, with my eyes open!
Eagle-eyed people who have relied on the experience of the largest laser clinic
The Eagle Eye Clinic provides its experience gained with more than 110.000 successful laser eye surgeries and the available most advanced medical technology to its patients.